Whether you travel for business or pleasure, international travel involves risk. Medical treatment abroad can be expensive & one never knows, when one would require it. Having to spend for medical bills in foreign currency can be an expensive proposition. There are other difficult situations also, that one might face like loss of passport or baggage. Way 2 Journey help you choose from host of Premium and Value plans to make you deal with situations, while overseas travel.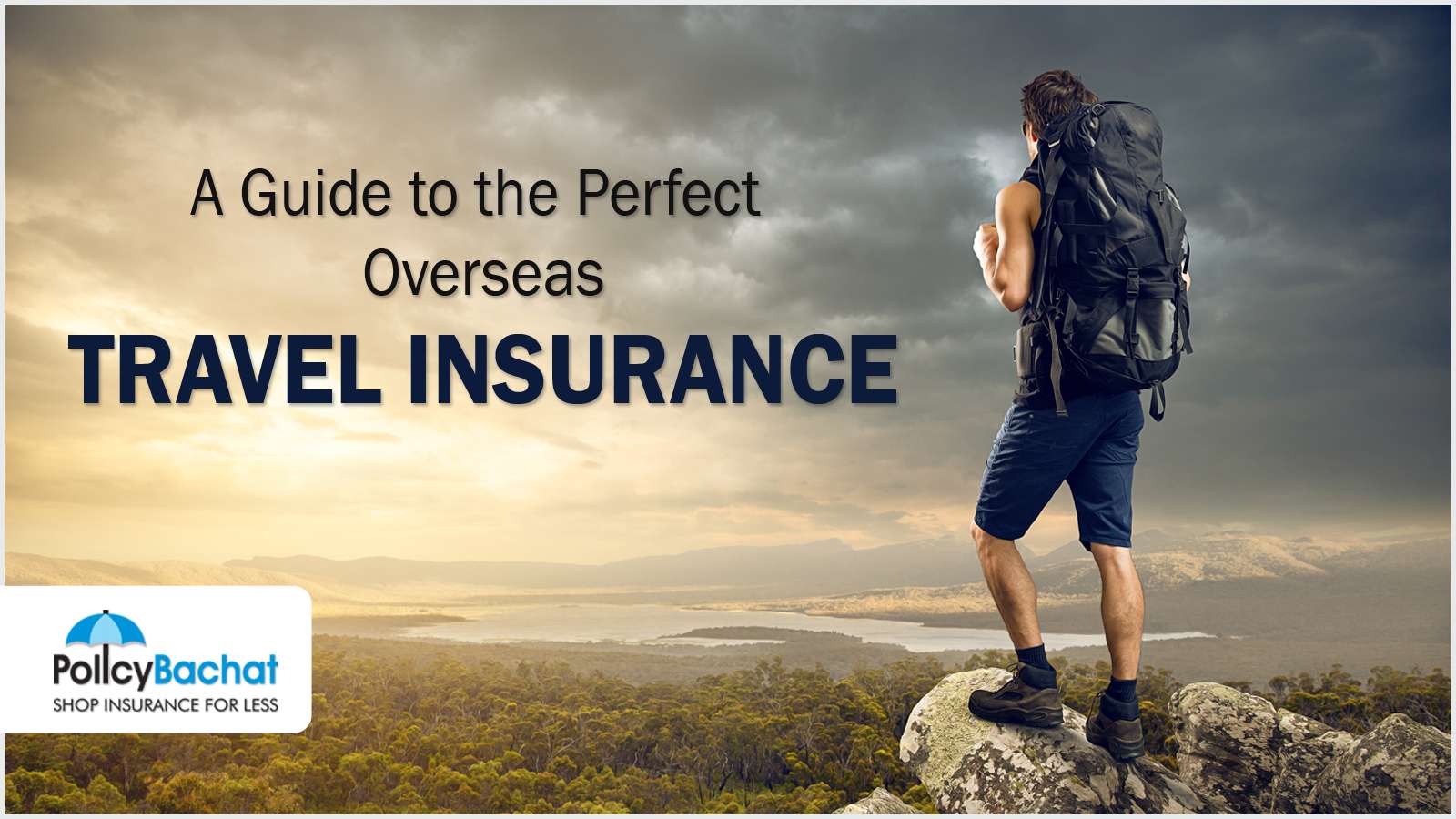 The risks covered are:
Overseas medical expenses

Accidental death or injury

Loss of money, baggage and passport

Missing connecting flight

Trip cancellation due to inevitable circumstances
Also there are different types of travel insurance policies like Single Trip, Multi Trip, Student Policy and Senior Citizen Travel, available to suit varied travel purposes.
Features:
As per industry guidelines

Customized as per specifications

Timely service