Way 2 Journey provide you full assistance for attestation, apostille and authentication processing services of documents such as educational documents, experience certificate, birth certificate, marriage certificate, export / import invoices, power of attorney and others from the Ministry of External Affairs, Govt. of India, Ministry of Education and Diplomatic Missions.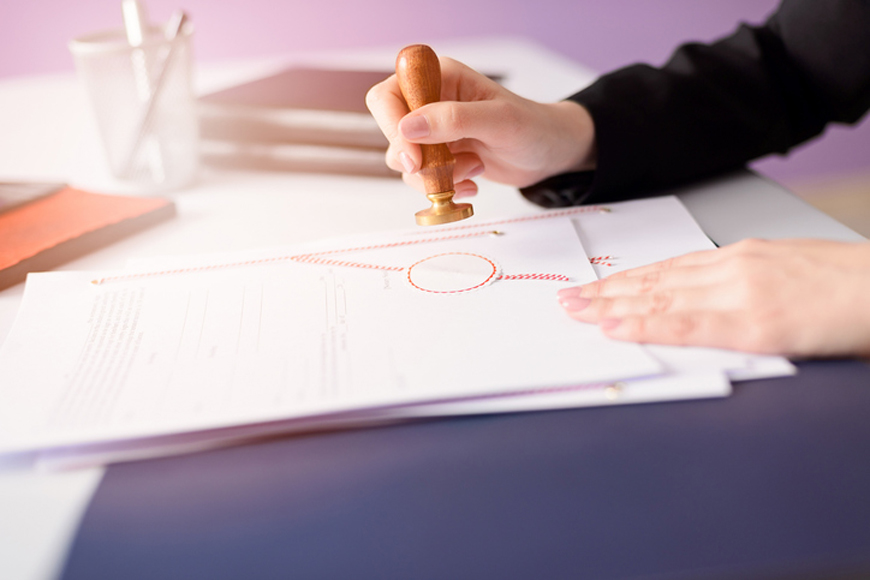 Education Certificate Attestation
If you are planning to go abroad for higher education, employment, business or migration we can take care of your certificate attestation formalities. We provide education certificate attestation services for Bahrain, Kuwait, Oman, Qatar, Saudi Arabia (KSA), and United Arab Emirates (UAE) and all other Countries from various departments like Notary, GAD, State Home Ministry, SDM, Human Resource Development Department(HRD), Ministry of External Affairs (MEA), Embassy and Consulate for all kind of certificate attestation requirements of visa services like business visit visa, employment visa or family visit visa or family resident visa, Driving License, etc for the Complete Details of Educational and Non - Educational Certificates Attestation / Authentication / Legalization Formalities.
Marriage Certificate Attestation:
Our organization counted as one of the leading service provider engaged in rendering superior quality Marriage Certificate Attestation Services to our valuable clients. Widely appreciated by our customers, these services are provided by our experienced team members who are perfect in this field. Our prices are affordable and our Marriage Certificate Attestation Services are outstanding.
Birth Certificate Attestation:
We Way2journey Excursion Pvt Ltd., are engaged in offering Birth Certificate Attestation service to our most reliable clients. A birth certificate of a child has to be attested before keeping the child outside the country to visit to another country. Birth certificates are also to attested for employment purposes, for the student who wants to study abroad from his native place, he has also to attest his birth certificate. We are providing this Birth Certificate Attestation service to our clients at most affordable prices.
Embassy Certificate Attestation:
We, offer an effective Embassy Attestation service to the precious clients at most economical prices. Apart from this, all our services are rendered by a team of experienced professionals. They get attestation done from Ministry of External Affairs and subsequently from the concerned embassies. Moreover, we accept all non educational and educational documents from all over India. Further, we are a noted service provider of Embassy Attestation service.