Medical Tourism in India is one of the best options available to people across the globe. Millions come every year to get treated and then enjoy their recuperative holidays across India. We Assist healthcare services provides you premier Medical Tourism Service Bangalore; Medical tourism is a relatively new concept that is fast gaining ground around the world especially in India. India provides world class medical facilities with hospitals and specialized multi specialty health centers providing their expertise in the areas of Cosmetic Surgery, Dental care, Heart Surgeries, Coronary Bypass, Heart Check up, Valve replacements, Knee Replacements, Eye surgeries, Indian traditional treatments like Ayurvedic Therapies and much more, practically covering every aspect of medicine combining modern treatments with traditional experience, Over the past decade, people with ailments from all over the world choose India for their medical and relaxation needs.
We Assist has a panel of Medical professionals, with immense experience to facilitate medical and surgical treatment, hospitalization assistance alternate therapy, stay and travel assistance in India. Medical Tourism or Health Tourism can be broadly defined as provision of 'cost effective' private medical care in collaboration with the tourism industry for patients needing surgical and other forms of specialized.
Through our medical tourism packages, at Way 2 Journey we offer world class medical treatment and care at very low cost. Our packages are aimed at providing benefits to a large number of people and are slowly becoming a revolution in medical sector. Our packages combine treatment facilities perfectly with pleasant stay arrangements, exotic sightseeing and excursions helping people not only heal their body but also their minds and soul.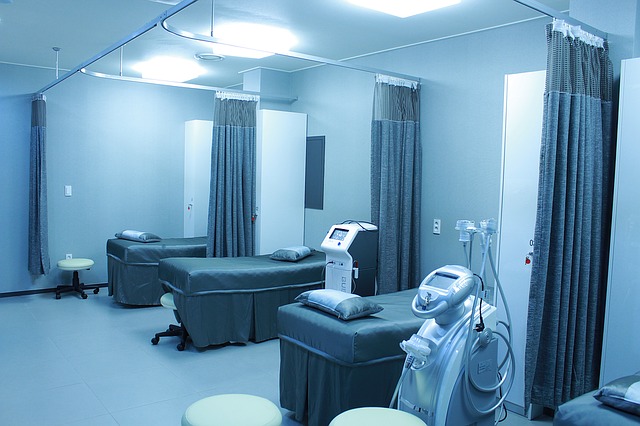 Way 2 Journey has contract with various hospitals/clinics, hotels, guest houses, serviced apartments, resorts, interpreters, vehicles, guides to facilitate our services. We can arrange online chats and video conferencing between doctors and international patients so that they can clear doubts before they leaving behind successful practices.
Complete assistance and guidance throughout the treatment and check up:
Medical Services
Travel & Tourism Services
Complimentary airport transfers*

Airport care (Meet and Greet Services)

Hotel & Guest House facilities

Local Transport

Inbound Air/Rail Travel

Custom Tour Packages

Money Exchange

Places Of Interest In & Around South India

Food
Official & Legal Formalities
Medical Visa Processing and Assistance

Document Legalization

Validation & Extension of Medical Visa
Our Medical partner
Apollo Hospital
Medanta
Max Hospital